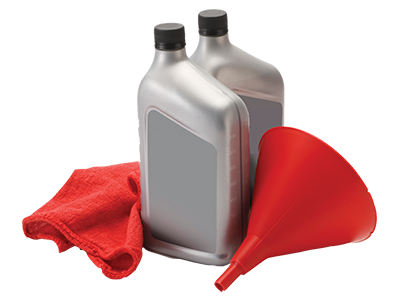 Oil Change
If it has been more than three months or 3,000 miles since your last oil change, odds are you probably need one today. Consider bringing your vehicle to Audi Creve Coeur for a fast and efficient oil change today. We have daily service and parts specials to meet the specific needs of your vehicle.
The Benefits of Regular Oil Changes
In the last few years, there have been great technological advances in the motor oil industry. Full synthetic and synthetic blend variants of motor oil are simply the best performing oils available on the market. Synthetic motor oils are recommended and sometimes required for high performance engines, although they can be used in any make model of vehicle. Synthetic oils are in many ways superior to regular motor oils. They have an extremely high viscosity and contain chemicals that result in a slower evaporation rate, which means less frequent oil changes. Rather than every 3,000 miles, synthetic motor oils are changed on average every 10,000 miles. Synthetic oils perform well at very high temperatures. In short, they keep an engine running smoother, longer.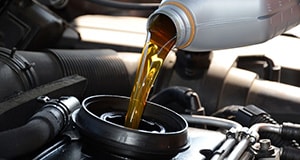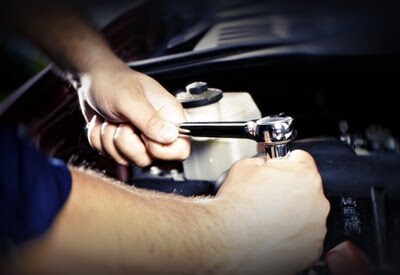 Customer Reviews


Audi Creve Coeur
11830 Olive Blvd, Creve Coeur, MO 63141
Serving
St. Louis

,

Chesterfield

,

Missouri

,

Illinois

,

Creve Couer, MO

The automotive experts at Audi Creve Coeur strive each day to ensure all drivers in Creve Coeur, Missouri receive the highest quality service in town. Each technician employed at Audi Creve Coeur has industry experience and is a fully certified professional in auto maintenance. They perform synthetic motor oil changes every day on multiple vehicles, so you can rest assured the job will get done quickly and efficiently. Although we specialize in all things Audi, we at Audi Creve Coeur are maintenance professionals and fully qualified to conduct maintenance and repair on all makes and models. It doesn't matter what you drive; we can service your vehicle in our service department.
Synthetic Oil Change Service
Audi Creve Coeur wants you to know that we only install parts known as Original Equipment Manufacturer (OEM) parts on all vehicles we service. This is an added benefit of having your vehicle serviced at a certified dealership. OEM parts were designed to match perfectly a vehicle's original parts. When OEM parts are installed, they are guaranteed to fit the first time. The alternative to OEM parts is aftermarket parts, which are produced by a variety of manufacturers. Although these are cheaper parts, they should be avoided because they occasionally do not perform to the same high standards as OEM parts. Instead, choose to have your vehicle serviced at a certified dealership service center today, where it is guaranteed to receive OEM parts!