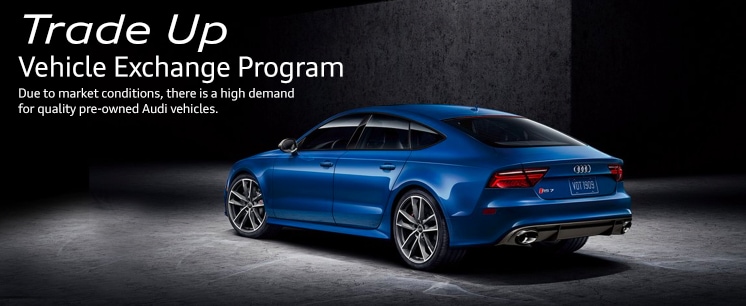 Looking To Trade Your Audi Or What Your Current Model Is Worth?
Head over heels for the newest Audi models that just released and are wanting to upgrade? Believe it or not, current Audi owners have the potential to TRADE-UP into one of the latest models in our line-up, at the same or lower monthly payment! Regardless of your credit, equity position or trade value - our Trade-Up program experts can assist you into a new car with the latest safety features & technology!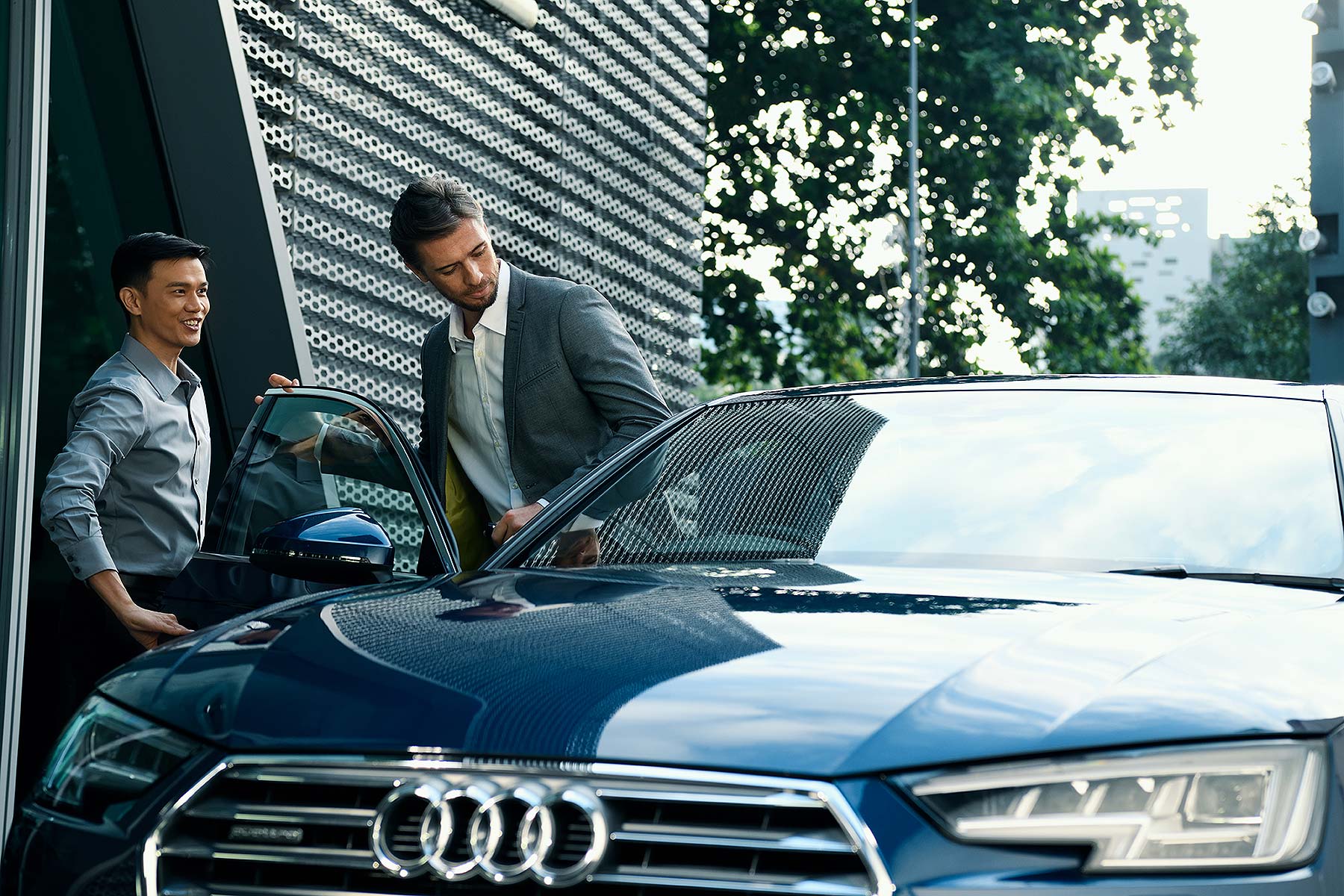 The Perfect Win Win For Everyone!




Still skeptical? Allow us to explain why this program benefits both you and our dealership. Through the Trade-Up vehicle exchange program, we are able to offer our customers at Audi Creve Coeur a plethora of upgrade options with excellent benefits. In return, our dealership receives a steady stream of quality used vehicles to add to our Pre-Owned and Certified Pre-Owned inventory. With this program we are able to keep up with the high demand of the market and simply get you into a new car to enjoy. A major win-win for both parties! 















Audi Creve Coeur Trade-Up Program
Time for an upgrade? Audi Creve Coeur makes it simple and easy to trade-in your old Audi model and drive home in a NEWER MODEL with our Trade-Up Program. Interested? Read below to find out more about the Audi Trade-Up Program at Audi Creve Coeur!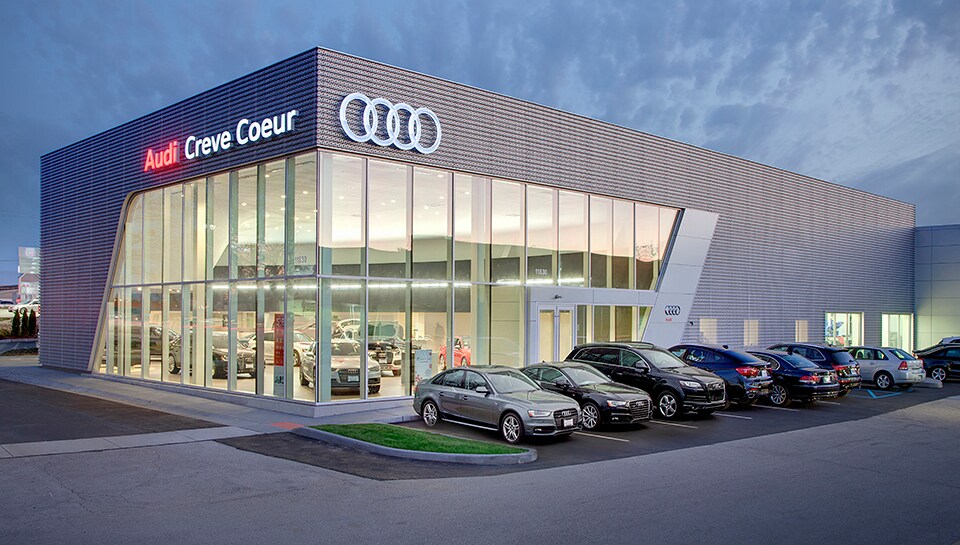 Reap The Benefits of the Trade-Up Program
Yes! There are benefits in purchasing or leasing a new Audi through our Trade-Up program! See just a few reasons why below:
Drive a new car with NO miles
Make similar or lower payments for a superior vehicle
Save money with better fuel economy*
Less maintenance from wear and tear*
Experience new features & technology*
Improved safety equipment*
New state-of-the-art design*
*Listed are generalizations and may differ based on model, year, etc. Please see specs for desired model to compare to your current vehicle.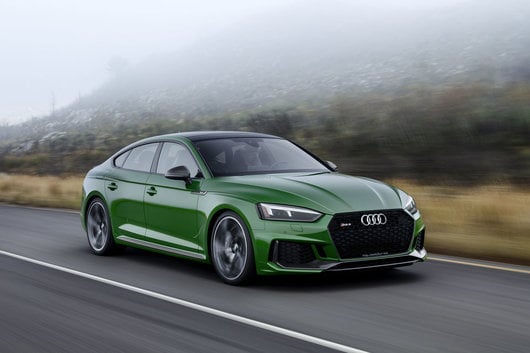 Make an Inquiry
* Indicates a required field
Sales Department Hours
Monday

9:00 AM - 7:00 PM

Tuesday

9:00 AM - 6:00 PM

Wednesday

9:00 AM - 7:00 PM

Thursday

9:00 AM - 6:00 PM

Friday

9:00 AM - 7:00 PM

Saturday

9:00 AM - 6:00 PM

Sunday

Closed
See All Department Hours
Dealership Hours
Monday

9:00 AM - 7:00 PM

Tuesday

9:00 AM - 6:00 PM

Wednesday

9:00 AM - 7:00 PM

Thursday

9:00 AM - 6:00 PM

Friday

9:00 AM - 7:00 PM

Saturday

9:00 AM - 6:00 PM

Sunday

Closed
Parts Dept. Hours
Monday

7:00 AM - 5:30 PM

Tuesday

7:00 AM - 5:30 PM

Wednesday

7:00 AM - 5:30 PM

Thursday

7:00 AM - 5:30 PM

Friday

7:00 AM - 5:30 PM

Saturday

8:00 AM - 5:00 PM

Sunday

Closed
Service Dept. Hours
Monday

7:00 AM - 6:00 PM

Tuesday

7:00 AM - 6:00 PM

Wednesday

7:00 AM - 6:00 PM

Thursday

7:00 AM - 6:00 PM

Friday

7:00 AM - 6:00 PM

Saturday

8:00 AM - 5:00 PM

Sunday

Closed