OUR MISSION
Our mission is to be the most guest-centric automotive group.
At Audi Creve Coeur, we take our mission to heart. Our team is dedicated to providing the best automotive ownership experience. We are here to serve you!
OUR VISION
At Audi Creve Coeur, we put our customers & communities at the heart of everything we do, much like Audi with their vehicles. Whether it's leasing/purchasing or servicing your current Audi, we focus on transparency, convenience, and of course, you.
WORLD CLASS DEPARTMENTS
YOU CAN COUNT ON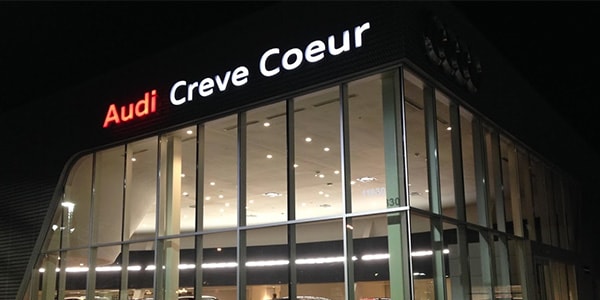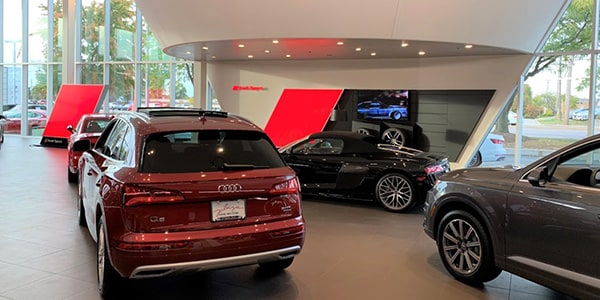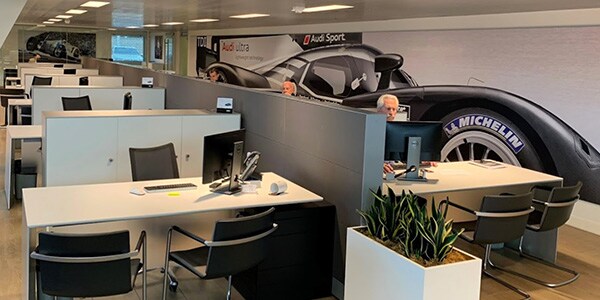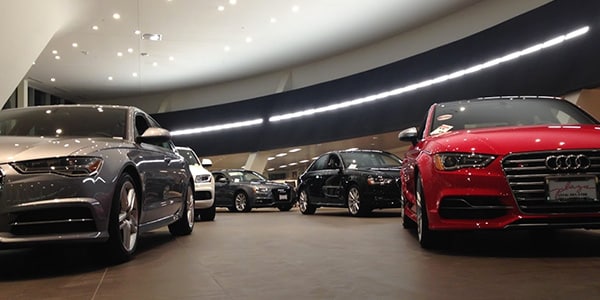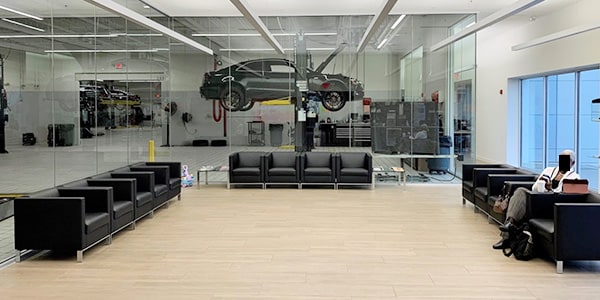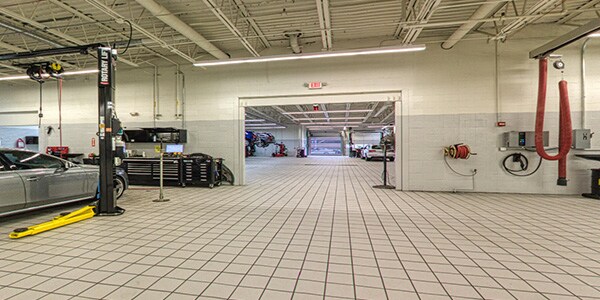 AT PLAZA, IT'S ABOUT CULTURE
Hello! Audi Creve Coeur is here to provide an ownership experience unlike any other. This fine team of sales and service experts are here to provide a world class customer experience that creates meaningful relationships to make you a customer for life. Want to talk to me directly?
Contact Me Here
Murali Narendran, General Manager