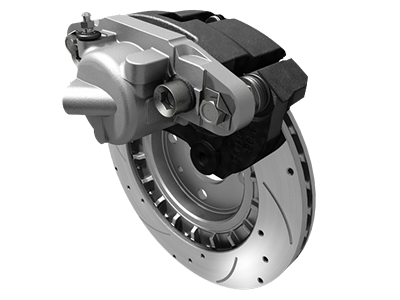 Brake Fluid Flush Service
Audi Creve Coeur offers professional auto maintenance and repair services in Creve Coeur, MO.
The Benefits of a Brake Fluid Flush
Giving your vehicle a brake system flush is very important to give your vehicle a long life. A brake system flush removes existing fluid and moisture out of the system. It is then replaced with new, clean fluid. A brake system flush will ultimately ensure proper brake system performance and increase the overall lifespan of your brake system components. By giving your vehicle a brake system flush, your vehicle will have the potential to live a longer life and your costs for future issues will also be reduced.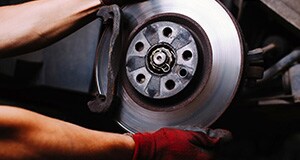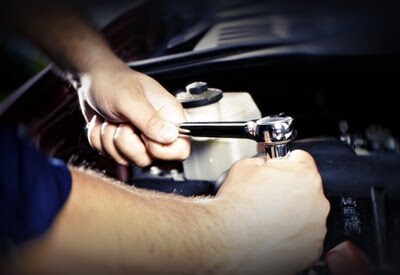 Customer Reviews


Audi Creve Coeur
11830 Olive Blvd, Creve Coeur, MO 63141
Serving
St. Louis

,

Chesterfield

,

Missouri

,

Illinois

,

Creve Couer, MO

At Audi Creve Coeur, the staff is very knowledgeable on the subject of brake system flush. With the knowledge and experienced they have acquired over the course of several years, the automotive technicians at Audi Creve Coeur have became experts. These certified professionals are able to work on any type of vehicle, regardless of what make or model the vehicle is. You can trust that the certified professionals at Audi Creve Coeur will deliver exceptional results to keep your brakes working efficiently. 
Brake Fluid Flush Service
At Audi Creve Coeur, the automotive technicians only use original equipment manufacturer parts when performing a brake system flush on a vehicle. There are a variety of benefits to take into consideration when comparing OEM parts to aftermarket parts. OEM parts are generally better to use because it allows a wider selection of product. Although the price to buy OEM parts is generally higher, the quality of the parts are much more superior than aftermarket parts. Aside from selection and quality, the fact that OEM parts typically come with a warranty is another very important factor to take into consideration. Although you can save money in the short term by investing in aftermarket parts, you will actually be more likely to reduce your cost in the long term by spending more money to invest in aftermarket parts.