Synthetic Oil Change
Brake Fluid Flush
4-Wheel Alignment
Tire Rotation
Full Vehicle Detail
Synthetic Oil Change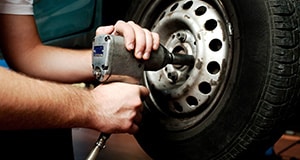 Brake Fluid Flush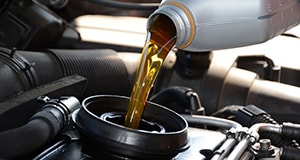 4-Wheel Tire Alignment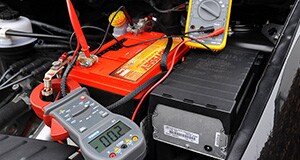 Tire Rotation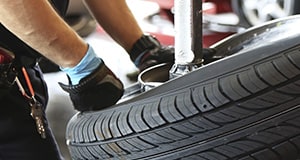 Full Vehicle Detail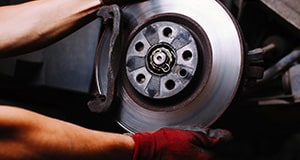 Why Service at Plaza Audi?
Plaza Audi offers excellent service for highly reasonable prices, acting as one of Missouri's premium service stations. All of Plaza Audi's technicians are certified professionals, and their customer service is consistently superb. Customers refer to their experiences at Plaza Audi as "absolutely superior," "outstanding," and "fantastic from the moment I walked into the door," according to several reviews left on Google. Stop by Plaza Audi and see what all the fuss is about!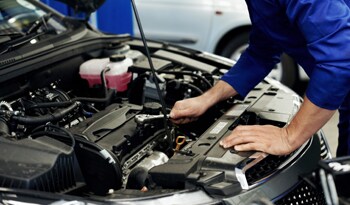 Customer Reviews


Serving
St. Louis

,

Chesterfield

,

Missouri

,

Illinois

,

Creve Couer

We're very excited to welcome you to our service center! We know that finding and keeping a trusted auto technician in the St. Louis area can be overwhelming. With so many choices and such a broad array of dealerships and technicians in the area, we know that our customer service and knowledgeable workers can help make life easier for you.

Plaza Audi is heavily focused on the quality of both the parts we use and the experience you have. We want to make sure you leave satisfied - it's our job to make sure we've provided the best service and experience we can for you! With our wide variety of available maintenance and repair services, you're sure to find the work you need at a price point you can afford.
Service, Maintenance, and Repairs
At Plaza Audi, we believe in using only the highest quality original equipment manufacturer parts, or OEM. When you buy OEM, you're buying parts that were designed the exact same way as the part you're replacing in the car. OEM parts are the right tools for the job, and they can be a major factor in the health and longevity of your car.
Plaza Audi prefers OEM parts over aftermarket parts based on this assurance of quality. OEM parts give you much more peace of mind than aftermarket parts because they're a safe bet - you know their quality has to be high, or else the manufacturer wouldn't attach their name to the parts. Aftermarket parts vary much more widely in terms of quantity and value, leaving you consistently unsure if you're getting the best parts you can buy.
Give us a call or stop by Plaza Audi today to see why customers rate our service and reliability so highly - we'll be glad to see you!